Business Coaching
Sometimes the first step is unpacking. Schedule your free intro session today!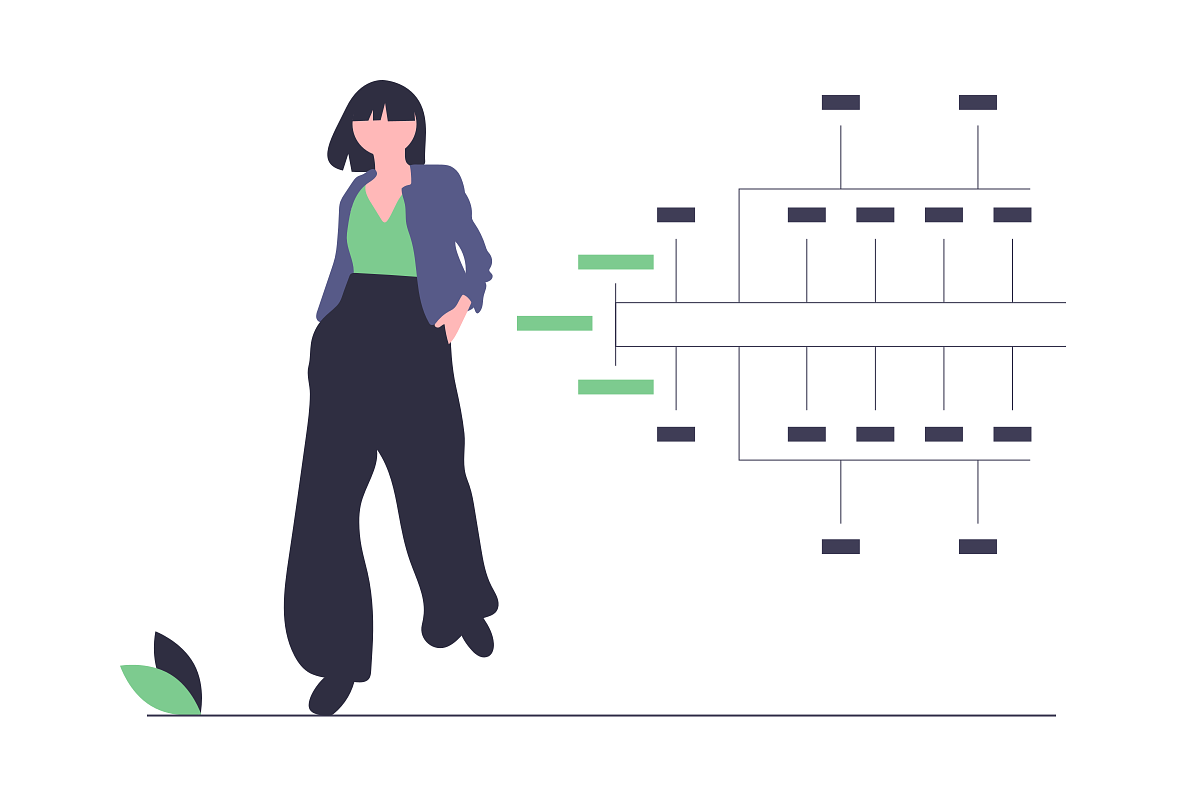 Is this a Free Coaching Session?
This isn't an hour of free coaching and it isn't a hard sales session. My promise to you is that you'll get value and clarity from your time. 
Depending on your needs, I am happy to present how Deytah may be able to help you – though if we can't, that's fine too.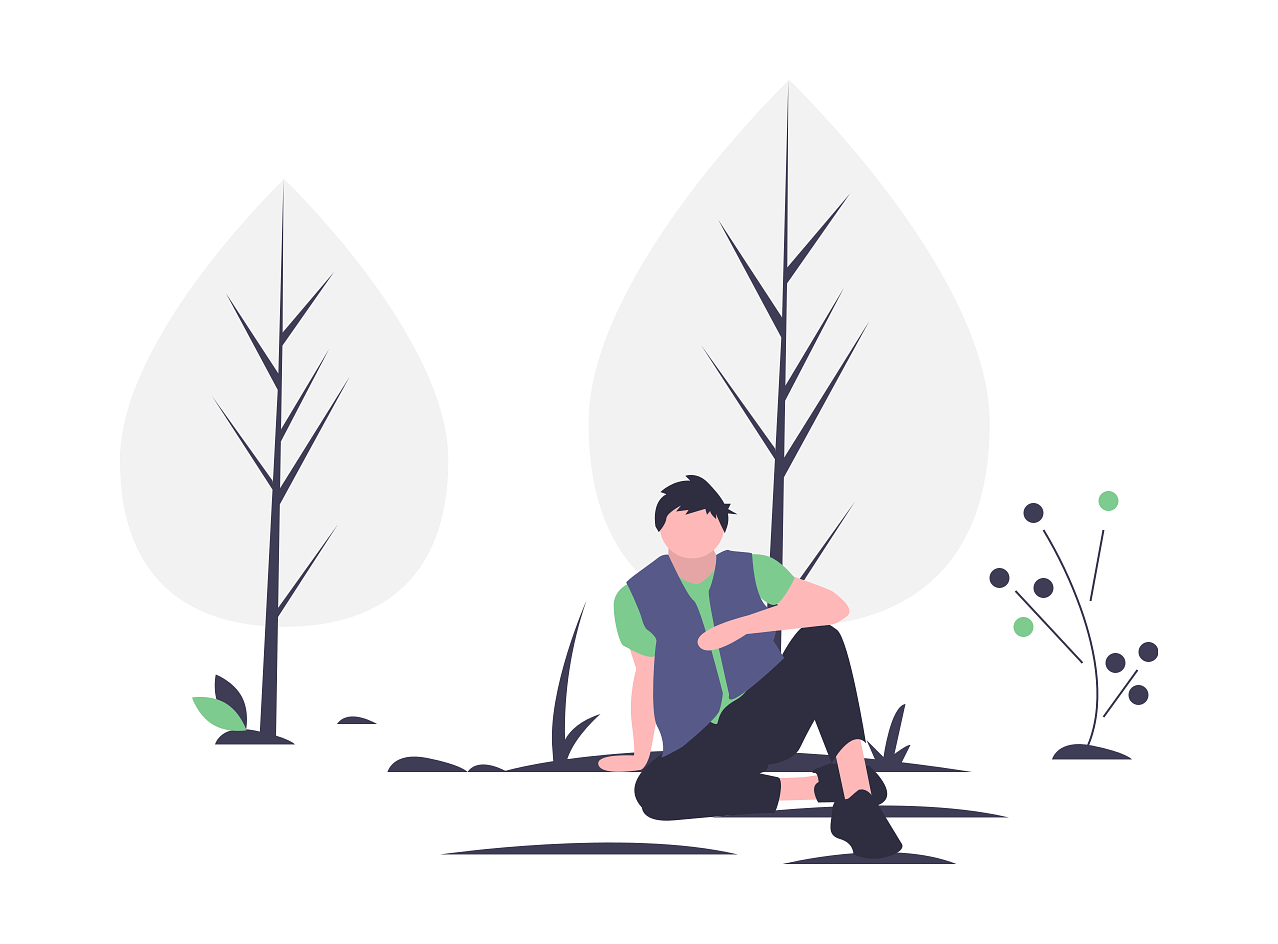 What is Deytah Coaching?
Deytah offers coaching with a focus on our 4Q Model – which mixes our love of moving in the right direction, solving problems, delightful user experiences, and systems!
In our time, we unravel situations, problems and get you moving forward again – whether your challenge is poor thinking, technical confusion, team dynamics, or top-of-funnel, we've got this together!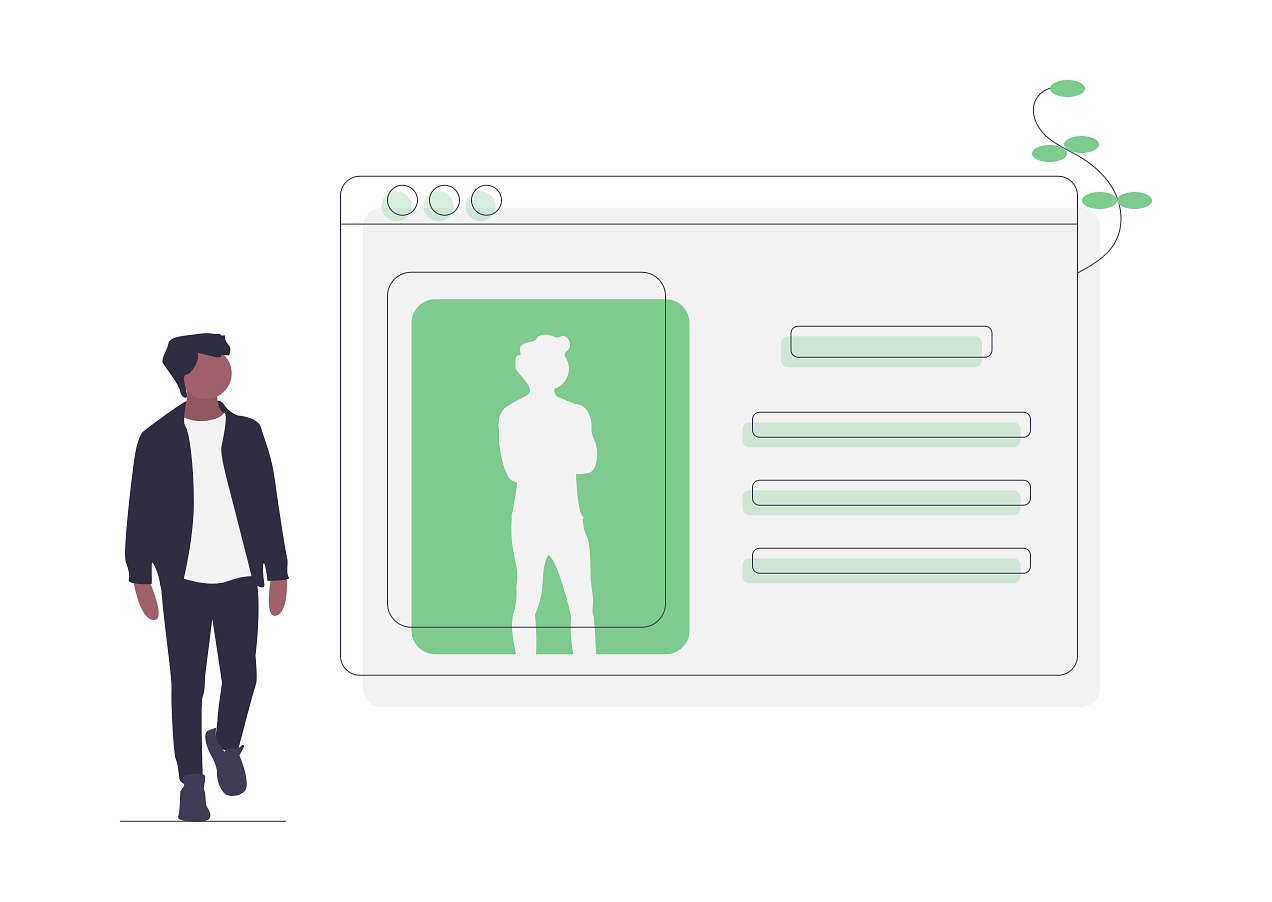 Who Will Actually Talk with Me?
Grant Andrew handles most of the coaching sessions with Deytah. Grant is part technician, part storyteller, part sales guy, part project manager, Grant brings together many aspects of business experience. From managing teams at CitiGroup, to leading remote teams in customer support, web development, and operations across continents and timezones, Grant's experience in leadership, marketing, web systems, automation, and business direction all comes into play during coaching sessions.
What is Deytah's Fee Range?
We believe we offer world-class results at world-class value. We offer a range of services in the $65-$100 per hour range.
We handle projects with hourly rates, quotes, and fee-for-service models.
We love what we do and we think you will as well.
We believe you should understand what you need to do, why you are investing your precious time and resources, and how you can measure if your investment is paying off. 
Book Your Free Intro Call